"We founded Organics Buddy because we believe that when the benefits of using organic plant-based products are long-term, our products need to be affordable for everyday consumers like us." – Organics Buddy Founders

Our ongoing goal is to reduce the environmental impact of our products. From developing plant-based formulations to choosing sustainable packaging, we make many business decisions based on environmental considerations. We offer modern interpretations of essential beauty and personal care formulations crafted with meticulous attention to detail.
At Organics Buddy, everyone is committed to a sustainable lifestyle that is both mindful and wholesome. We are here to encourage sensible organics living.
Organics Buddy humbly began when a group of close friends discovered they had a common issue; skin irritation. Each person was experiencing allergies and skin irritations from the use of existing personal care and household cleaning products. There was an overwhelming feeling that it was the chemically derived ingredients that were causing these problems and that they were also potentially harmful to long-term health.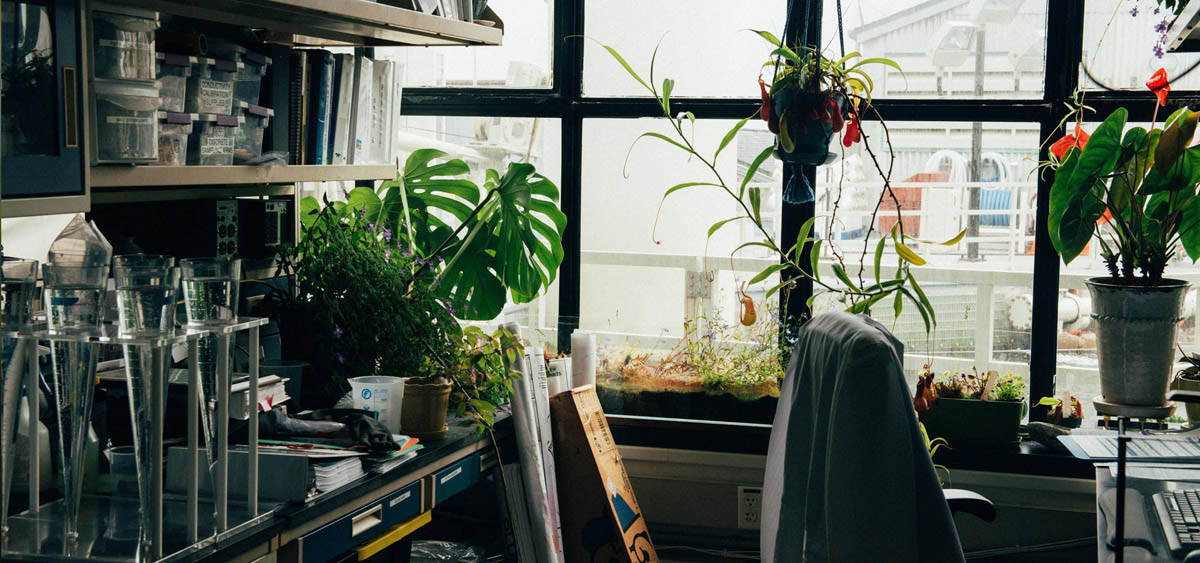 This simple discussion sparked a chain reaction that would both push us into a deeper understanding of these ingredients and a study of existing organic products in the market. After months of research, we weren't able to find a solution that offered the right blend of affordability, performance, and sensibility, so we decided to come up with our own.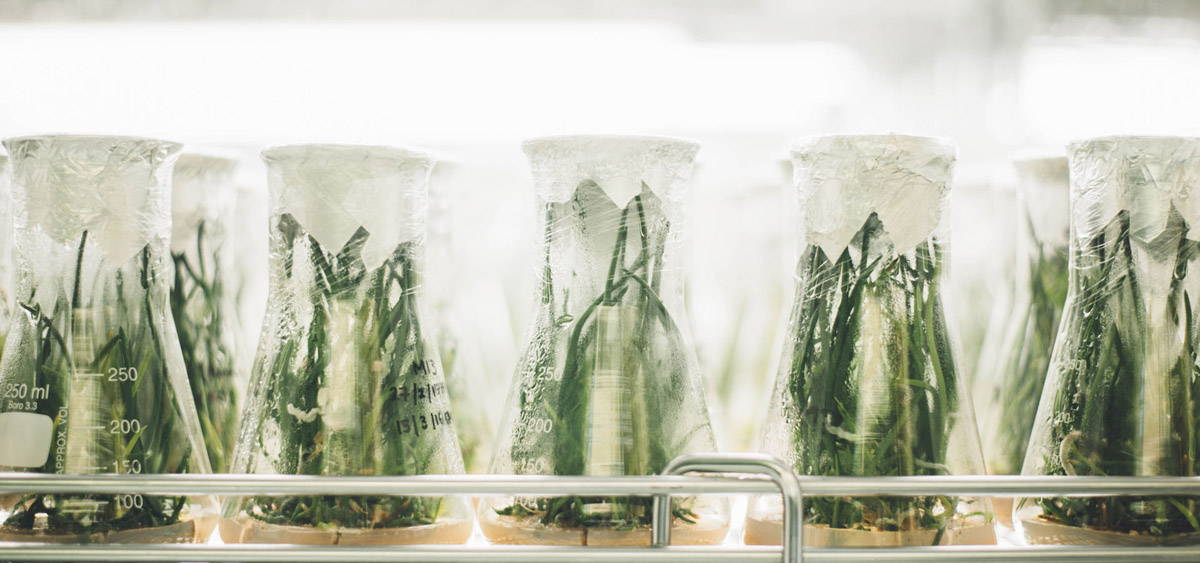 FORMULATED IN AUSTRALIA, MADE IN THAILAND.
We partnered with a renowned Australian lab to develop naturally-derived formulas that were adaptable to both humid and dry climates. Australia is known as a world leader in the development of organic formulas due to its well-established health and wellness industry. Thailand is well known for its rainforests that produce natural ingredients. The match was made.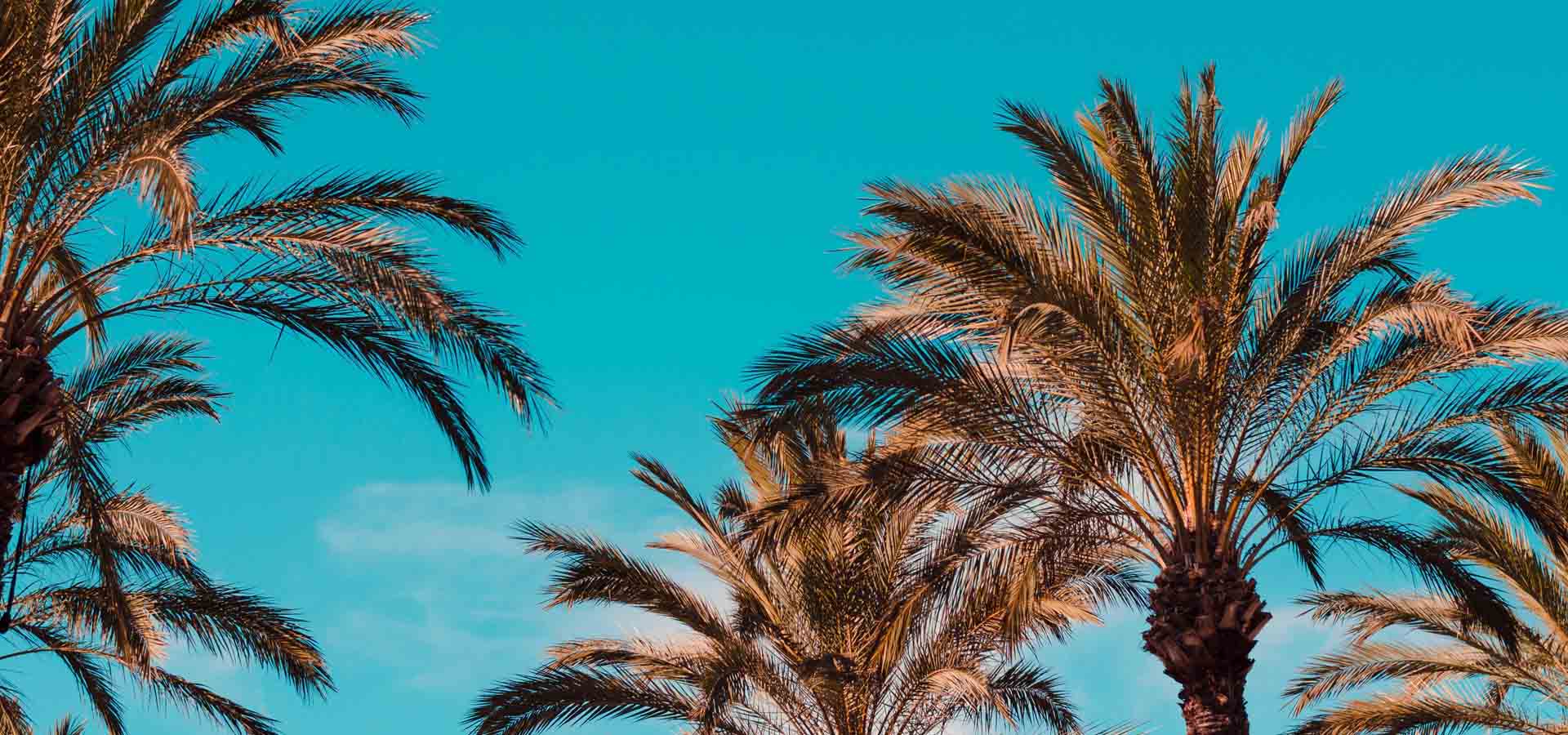 WITH CERTIFIED PLANT-BASED INGREDIENTS
With this newfound clarity, we decided to focus our resources on developing plant-based personal care and beauty products that would be accessible and safe to the everyday consumer and the environment.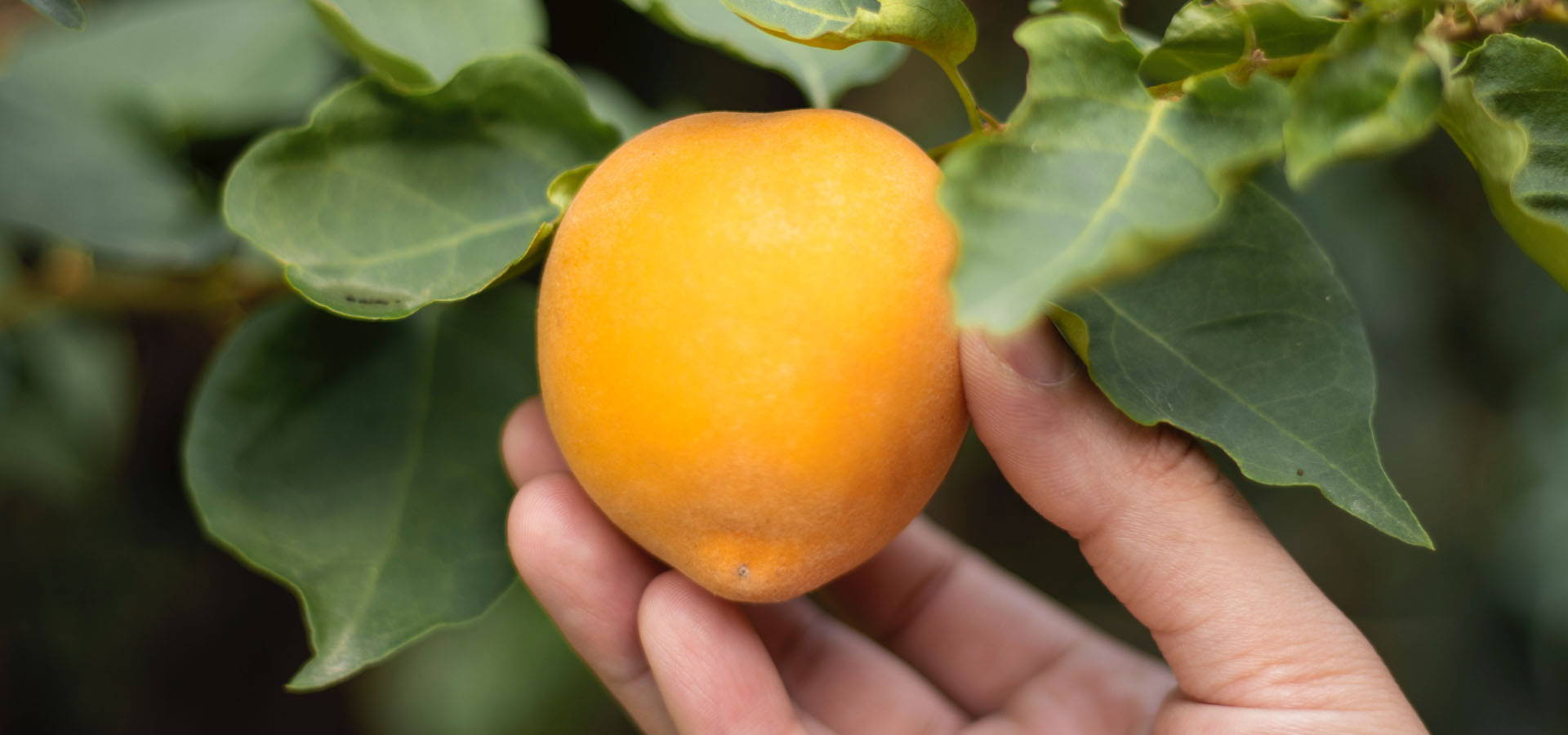 Sustainability is our goal. Not only are we concerned about your well-being, but also the well-being of everyone that shares our beautiful planet. Its therefore impossible not to separate environmental concerns from our business decisions. As we develop our products and grow our company we gradually introduce direct and indirect philosophies that will minimize our impact on the environment. Our most recent step towards creating a sustainable ecosystem was to introduce 100% PET recycled and recyclable packaging.

Cruelty-Free & Leaping Bunny Certified : We love to protect our friends. The ingredients in our products are not tested on animals. In addition, our formulas are safe around pets.


100% Vegan: NO ANIMAL DERIVED INGREDIENTS. As part of the solution against animal suffering, we only use plant-based ingredients in our products. The best way to exclude animals from all forms of exploitation is to abstain from using animal-derived products altogether.


Readily Biodegradable Ingredients: We use "readily" biodegradable ingredients to help eliminate the harmful effects that conventional soaps and surfactants cause to our ecosystem. Once our biodegradable surfactants are washed down the drain and emptied into the ocean, they decompose within 28 days into by-products already found in nature.

Non-Toxic: Our products contain no ammonia or chlorine, which means none of the pungent odors commonly found in chemical cleaners. These chemicals are known to cause irritation to eyes and mucous membranes. Switching to non-toxic cleaners will stop putting the environment and your health at risk.


Certified Natural Ingredients:

To ensure high cleaning performance and safety, we carefully source certified natural ingredients. They meet international standards for quality, place of origin, agricultural practice, and environmental impact, as follows:





- ECOCERT is an organic certification founded in France and was one of the pioneering organizations in establishing standards for natural products.




- USDA Organic regulations were developed by the National Organic Program (NOP), under the United States Department of Agriculture.




- RSPO Certified. Given the availability and processability of palm oil, it is undeniable that natural palm oil maintains its significance in many natural cleaning products. We ensure that our palm oil-derived ingredients are responsible and sustainable.




- EU Ecolabel is a label of environmental excellence, awarded to products that meet high environmental standards throughout their life-cycle: from raw material extraction to production, distribution, and disposal.



LEARN MORE ABOUT ORGANICS BUDDY BRANDS: